Agile Frameworks
Leverage agile frameworks to provide a robust synopsis for high level overviews.
Corporate Strategy
Iterative approaches to corporate strategy foster collaborative thinking to further the overall value proposition
Workplace Diversity
Organically grow the holistic world view of disruptive innovation via workplace diversity and empowerment.
Survival Strategies
Bring to the table win-win survival strategies to ensure proactive domination.
About
We are experts in designing and developing websites and mobile applications in various frameworks that are dynamic and cost effective. We provide end-to-end consulting services from business strategists to technologists, data scientists to experience designers, we've got you covered. Our web maintenance packages cover everything that your website may need – from simple content updates to extensive design update, we maintain value for business through our team of professionals and by using the best innovative latest market technologies.
We believe our business is to improve yours.
Services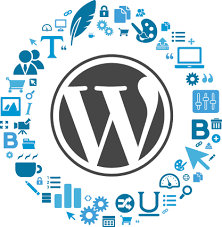 Web Design and Development
Web design refers to both the aesthetic portion of the website and it's usability.Web Developers on the other hand, take a website design and actually make a functioning website from it. Web developers use HTML, CSS, Javascript, PHP and other programming languages to bring to life the design files.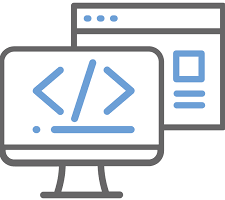 Customized Web Application
A custom web design is the process of learning and understanding about your business, and applying a sound process of strategy, user experience, design execution, programming, and marketing to form a successful online business presence. Every aspect of your website is built specifically for your organizational goals.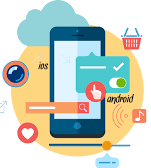 Mobile App Development
Mobile app development is the act or process by which a mobile app is developed for mobile devices, such as personal digital assistants, enterprise digital assistants or mobile phones. These applications can be pre-installed on phones during manufacturing platforms, or delivered as web applications using server-side or client-side.

Web Hosting
A web hosting service is a type of Internet hosting service that allows individuals and organizations to make their website accessible via the World Wide Web. Websites are hosted, or stored, on special computers called servers.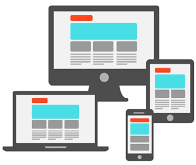 Responsive web design
Responsive web design is an approach to web design that makes web pages render well on a variety of devices and window or screen sizes. Recent work also considers the viewer proximity as part of the viewing context as an extension for RWD.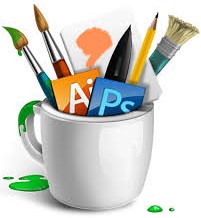 Graphic Design
Graphic design is the process of visual communication and problem-solving through the use of typography, photography, and illustration. The field is considered a subset of visual communication and communication design.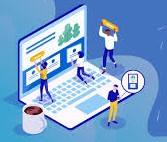 UI/UX Designing
User interface design or user interface engineering is the design of user interfaces for machines and software, such as computers, home appliances, mobile devices, and other electronic devices, with the focus on maximizing usability and the user experience.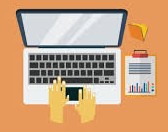 Content Writing
A Website content writer or web content writer is a person who specializes in providing relevant content for websites. Every website has a specific target audience and requires the most relevant content to attract business. Content should contain keywords aimed towards improving a website's SEO.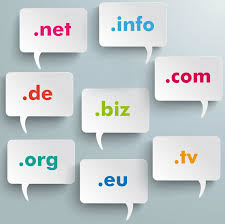 Domain Registration
A domain name registrar is a company that manages the reservation of Internet domain names. A domain name registrar must be accredited by a generic top-level domain registry or a country code top-level domain registry. A registrar operates in accordance with the guidelines of the designated domain name registries.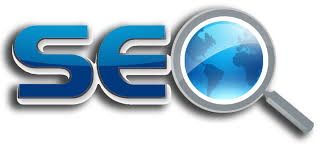 SEO
Search engine optimization is the process of increasing the quality and quantity of website traffic by increasing the visibility of a website or a web page to users of a web search engine. SEO refers to the improvement of unpaid results and excludes direct traffic/visitors and the purchase of paid placemen.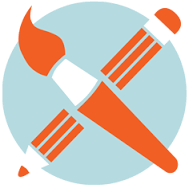 Logo Design
A logo is a graphic mark, emblem, or symbol used to aid and promote public identification and recognition. It may be of an abstract or figurative design or include the text of the name it represents as in a wordmark.You may also think of a Logo as a simple visual mark to identify your company product or service.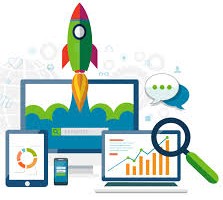 Website Re-Design
Web design refers to both the aesthetic portion of the website and it's usability.Web Developers on the other hand, take a website design and actually make a functioning website from it. Web developers use HTML, CSS, Javascript, PHP and other programming languages to bring to life the design files.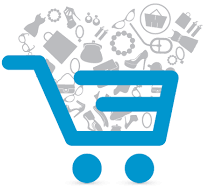 e-Commerce
e-Commerce websites are online portals that facilitate online transactions of goods and services through means of the transfer of information and funds over the Internet.Now, with a single website, anything and everything that a transaction needs, can be executed online.These business transactions occur either as business-to-business (B2B), business-to-consumer (B2C), consumer-to-consumer or consumer-to-business.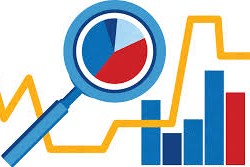 Data Analyst
Data analysis is a process of inspecting, cleansing, transforming and modeling data with the goal of discovering useful information, informing conclusion and supporting decision-making.The Data Analyst is the professional whose focus of analysis and problem solving relates to data, types of data, and relationships among data elements within a business system or IT system.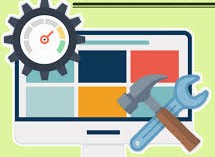 Website Maintenance And Support
Website maintenance is the act of regularly checking your website for issues and mistakes and keeping it updated and relevant. This should be done on a consistent basis in order to keep your website healthy, encourage continued traffic growth, and strengthen your SEO and Google rankings.
Team "Build for your challenge"
We are a team of professionals with experience and expertise,we love solving design,technology and marketing challenges that help propel our client's success to their next level.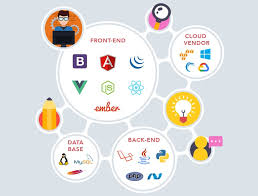 Muhammed Imran
Full Stack Developer
Eight years of experience in the field of software development.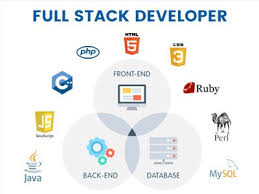 Shaik Sajid
Full Stack Developer
Three years of experience in the field of software development.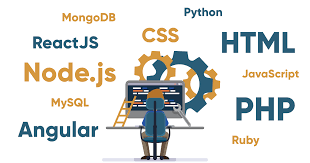 Abdus Salaam
Full Stack Developer
Three years of experience in the field of software development.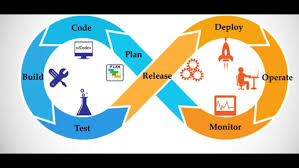 Syed Imran
DevOps Engineer
Three years of experience in the field of software development.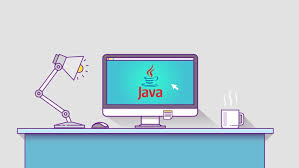 Muhammed Asif
Java Developer
Four years of experience in the field of software development.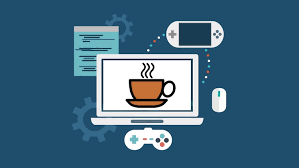 Abdul Nafe
Java Developer
Two years of experience in the field of software development.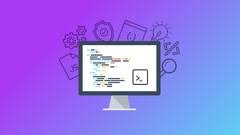 Muhammed Sohail
Full Stack Developer
Four years of experience in the field of software development.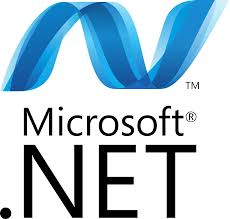 Meraj Mohammed
.Net Developer
Thirteen years of experience in the field of software development.
Contact us
Just send us your questions or concerns by starting a new case and we will give you the help you need.
Hyderabad, Telangana , India

+ 91 7287860138

syedhafeezullah@amtechitsolutions.com